M.S.S.I.S.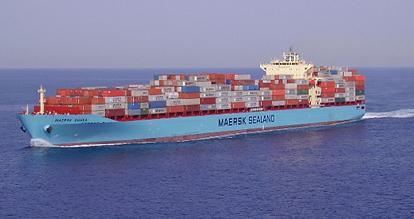 The Maritime Safety and Security Information System (MSSIS) is a freely-shared, unclassified, near real-time data collection and distribution network. Its member countries share data from Automatic Identification Systems (AIS).
MSSIS is intended to promote multilateral collaboration and data-sharing among international participants, with a primary goal of increasing maritime security and safety. Data sources may range from a single sensor to an entire national vessel tracking network. MSSIS is perfectly suitable as a one-stop source for streaming global maritime data. Because the data distributed by MSSIS maintains its original, internationally recognized format and is delivered to users in near real time, member organizations are able to utilize the feed to meet their specific mission requirements.
Members joining the MSSIS network can immediately begin to leverage its capabilities. Transview (TV32), the client software for MSSIS, serves as a common system interface and vessel tracking display for its users. It offers a variety of standalone display features and also functions as a gateway for users to access and contribute to the aggregated, global data.
With frequently enhanced system capabilities and a continuously growing MSSIS community, government organizations can capitalize on the services of MSSIS to improve and maintain Maritime Domain Awareness.
Please contact the MSSIS team at the US Department of Transportation's Volpe Center for further information